Story behind the app
I've long been a fan of looping on iOS. I had the most fun looping vocals, but over time there were a number of extra features that came to mind. I wanted:
to be able to control track volume and pan simultaneously
to group tracks and control them as one
to have some effects to add variety to my loops
One day I was out walking and wondering how to make a simple interface that would allow grouping. I suddenly realised the answer was layers. Using a layered tree would not only work for grouping, but it would also allow non-destructive merging and still fit nicely on phone-sized screens.
Combining the layers with the filter and beat repeat brought LoopTree to life.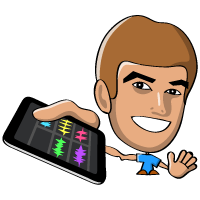 Edward Sharp
Lead Developer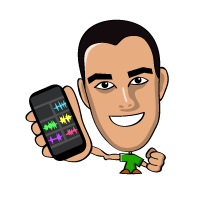 Harry Sharp
UI/UX